Breast Reconstruction Awareness
Regular support meetings, in a relaxed atmosphere.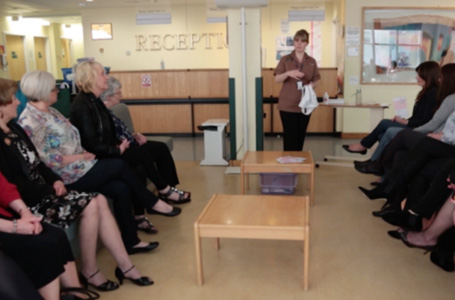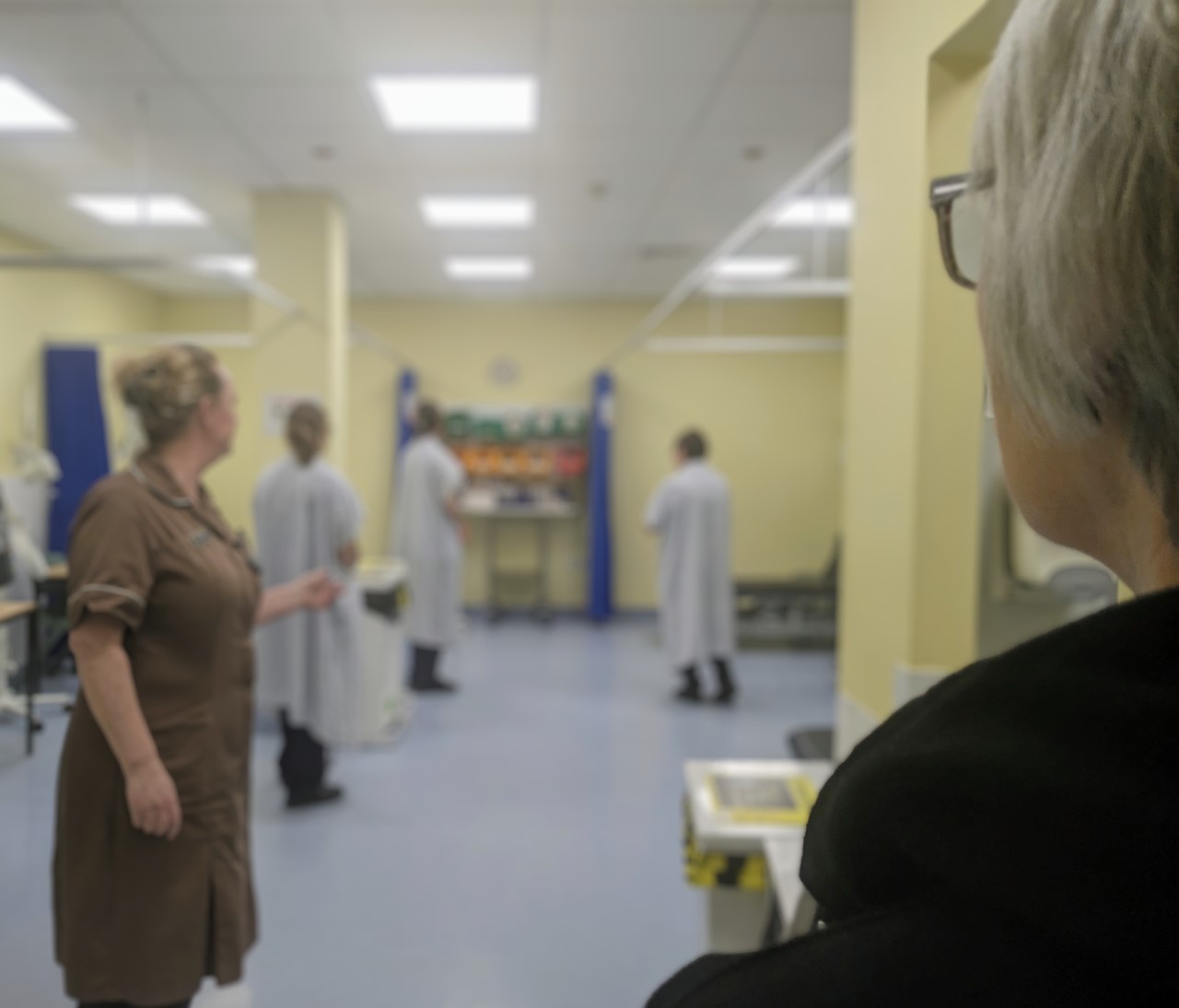 Meetings are held on Tuesday afternoons either virtually via Microsoft Teams video conferencing or face to face at St Andrews Hospital outpatients department.
Please follow the links below to gather information that may help you to get the most out of our service. These links will take you to information on the surgical procedures, pre and post-op care, therapy services, the BRA group and support services.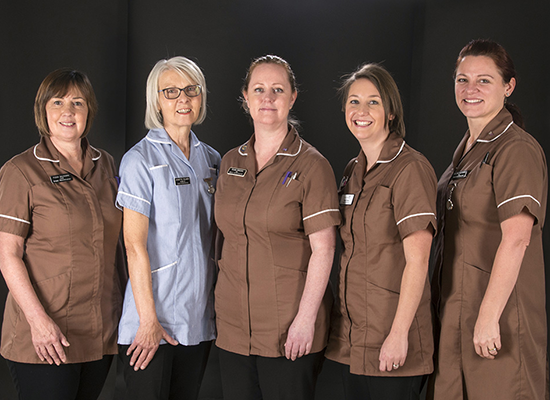 St Andrew's Centre offers a broad spectrum of Plastic and Reconstructive Surgery to the region as well as being an internationally recognised centre for advanced training in Breast and Reconstructive Microsurgery, Hand and Complex Limb Trauma reconstruction, Burns and Cleft surgery. Our teams also provide therapy services, the BRA group and support services.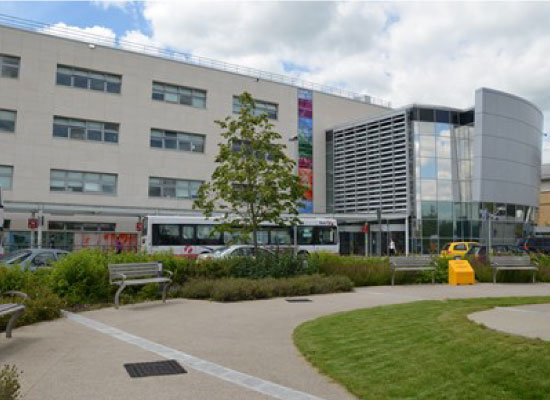 The St Andrews Centre for Burns and Plastic Surgery at Broomfield Hospital Chelmsford, is one of the biggest regional specialist Plastic Surgery units in the UK, covering a population of over 3.2 million and a regional burns service serving over 9.8 million people.
St Andrews Centre, Broomfield Hospital
Court Road Broomfield
Chelmsford
Essex, CM1 7ET
Stay up to date with news and information on breast cancer care and support from BRA and St Andrew's Centre.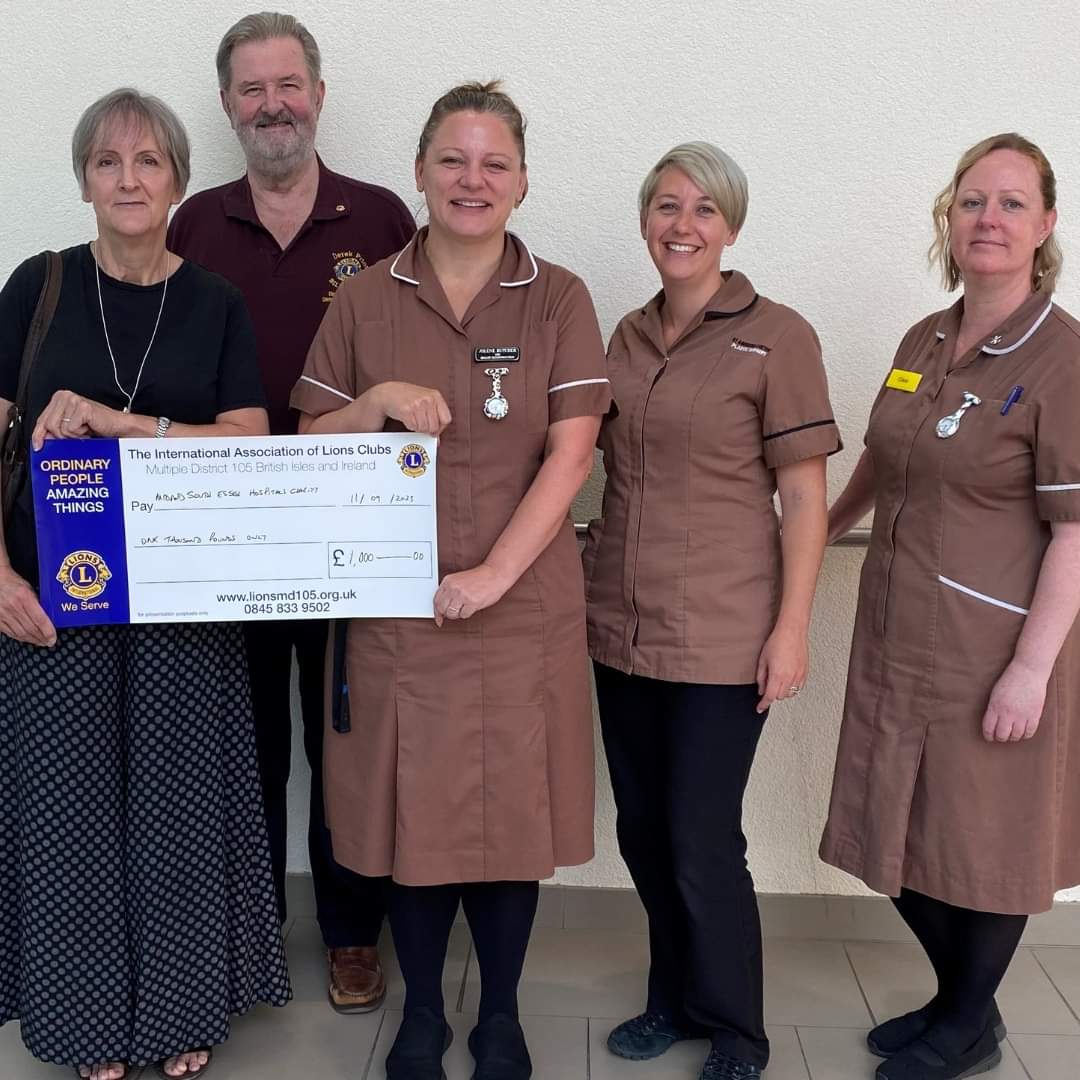 Broomfield's Breast Reconstruction Awareness (BRA) service has received a donation of £1,000. The generous donation was made by Billericay Lions Club and was presented to
Read More »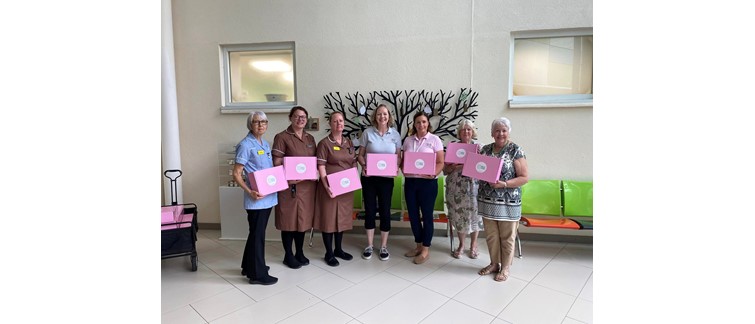 The Breast Friends support group at Broomfield Hospital has received 100 fantastic care packs for breast surgery patients. Patients receiving these care packs, which came
Read More »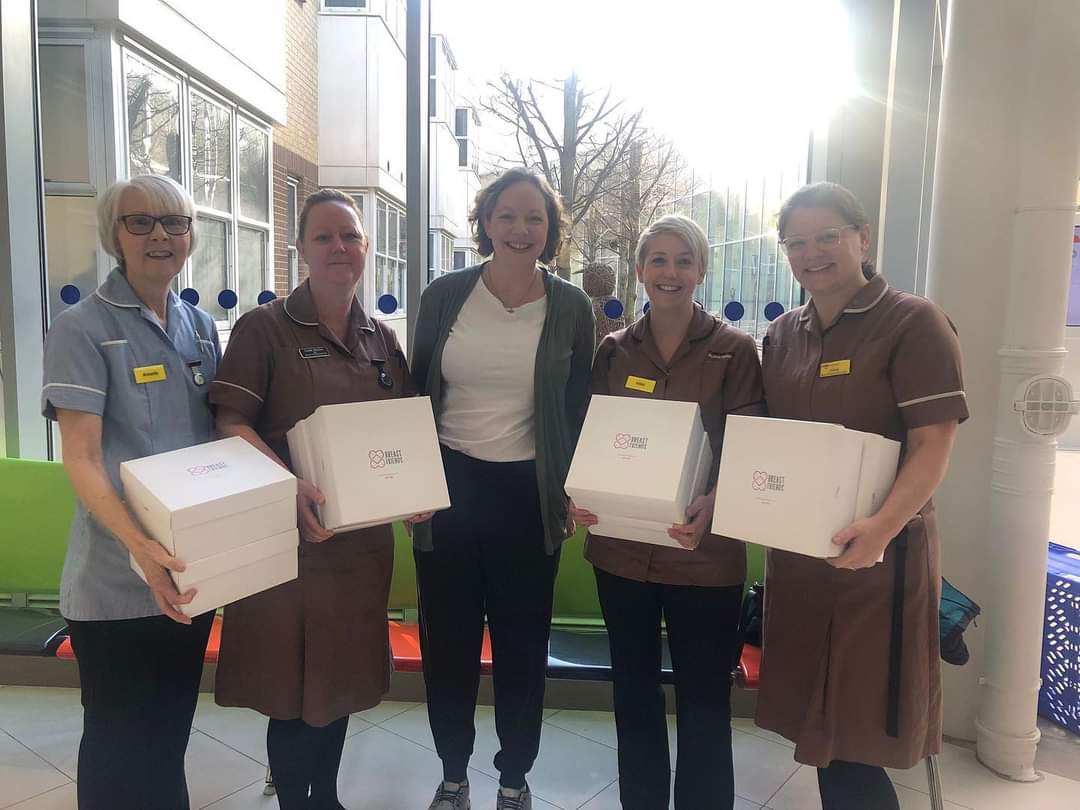 Many thanks to Janine one of the founders of Breast Friends who kindly delivered further care packages to us at St Andrew's Centre at Broomfield
Read More »